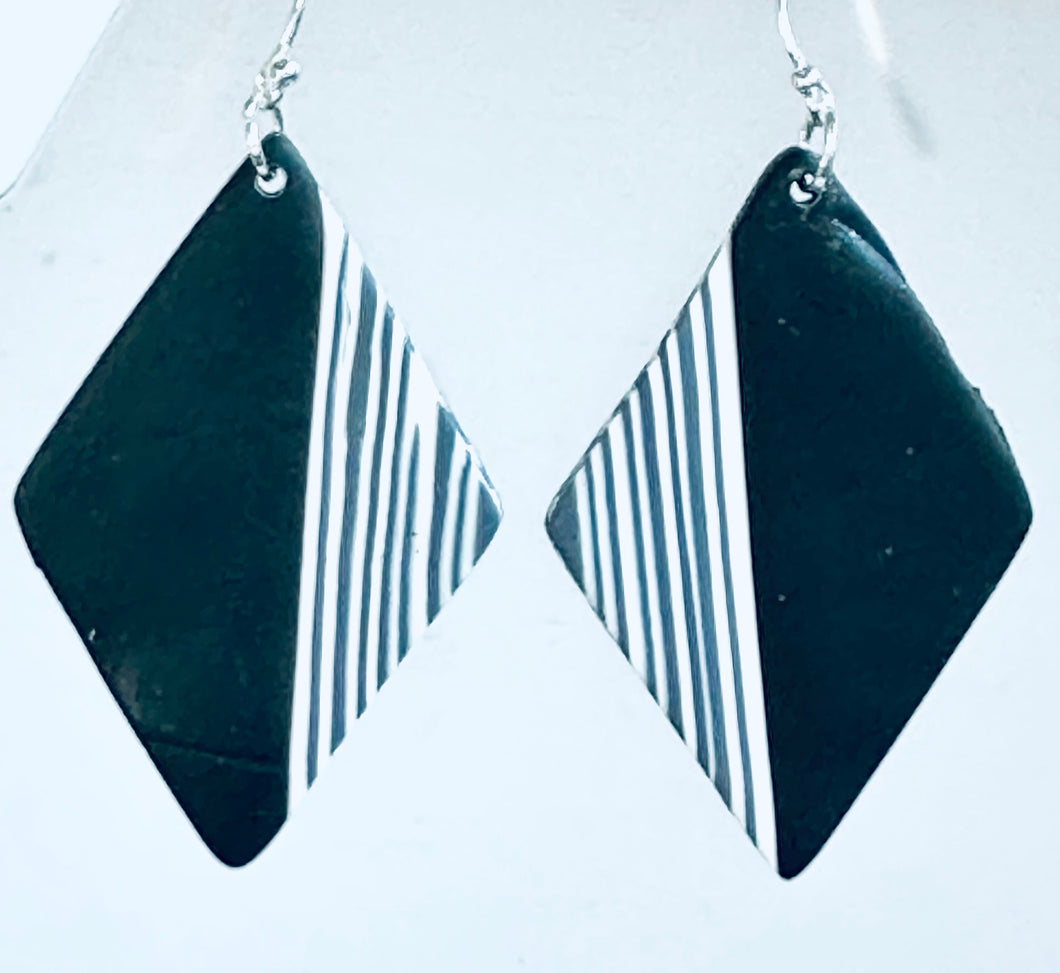 Black, white and Grey Polymer Earrings
Regular price $25.00 Sale
These Black, White and Grey Polymer Earrings add a modern, sophisticated touch to your look. The neutral colors have style with the contrast of stripes and textures, so you won't go unnoticed. Perfect for adding a subtle statement to any outfit.
Details
Polymer clay-very lightweight
Drop in about 1.5"
Sterling silver french hooks
Each of my items is one-of-a kind, but special requests that play off something you see are always welcome. Email me.